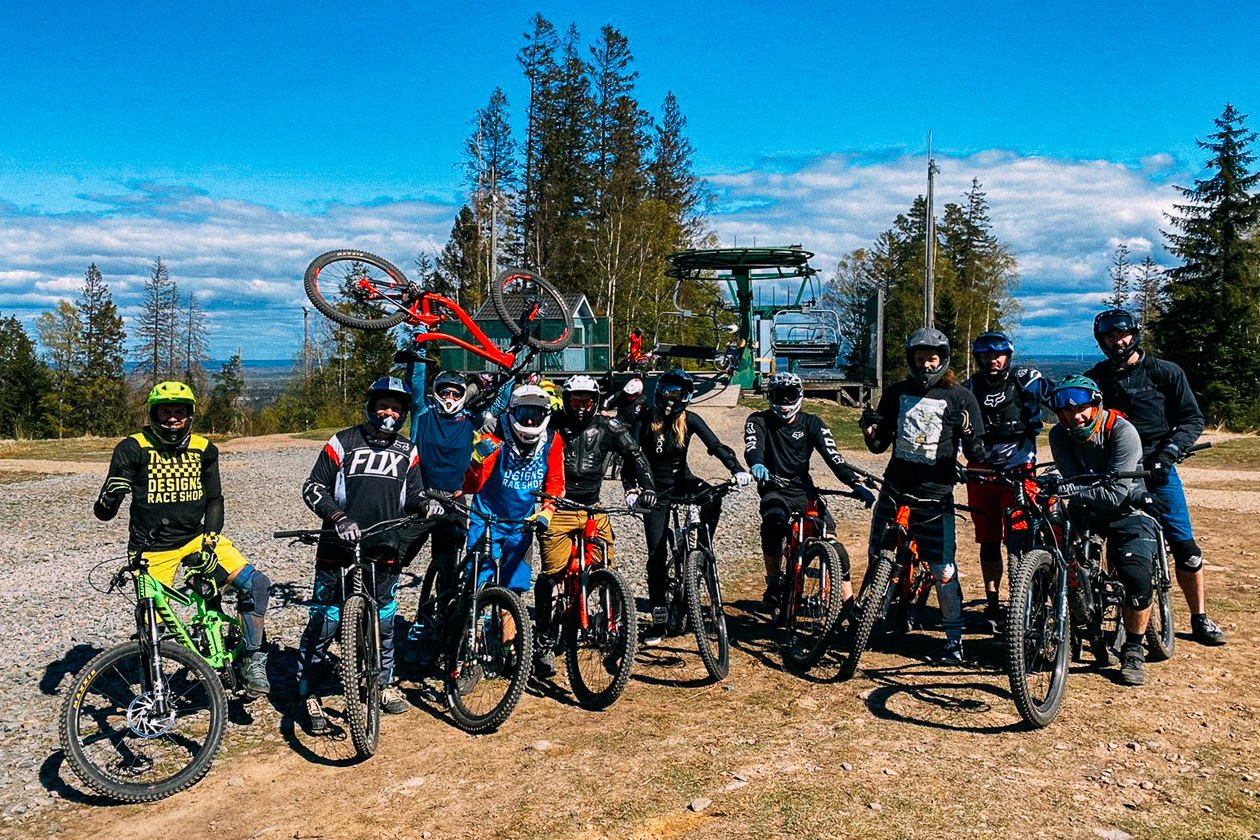 First trip to the bikepark
It's not my photo, but a friend's and I am in it. Our first trip of the year to Vallåsen Bike park. What a day. Nice to be out there with good friends and do the thing you love. Ending the evening with a few beers. What a weekend, can't wait until the next one.
And it makes one long back to Austria, where there was more flow, longer runs and bigger stuff to ride on.