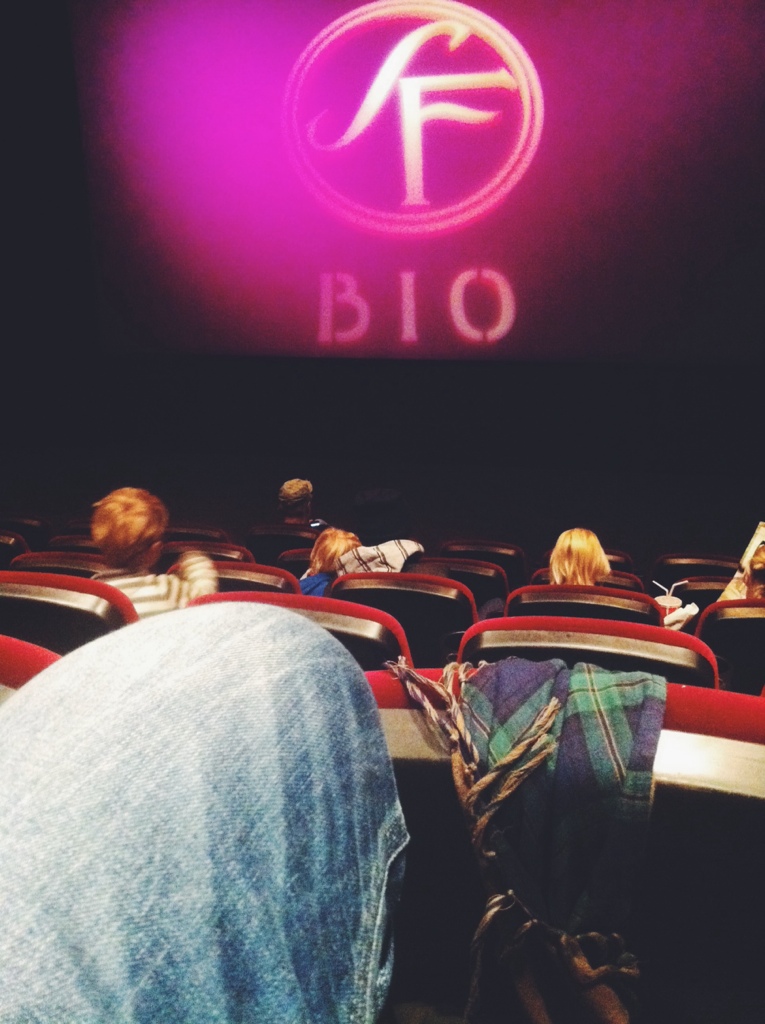 Perfect weekend
Linda and I had an evening off. Meaning her parents took care of the kids on Friday evening and we had a hotel booked in town. A nice meal, a few drinks later, a stroll through town and….. an early night. We still have small kids every other day of our life. Mind you, it's refreshing to sleep all night in your own bed, not having to get up early and not having to make breakfast. In this case it would have been better actually because … well, put it this way: you expect more from a hotel with this standard.
Saturday was a day in town. Funny how one is not used to this kind of day anymore. Too tiring for us. But fun. Oh yes. Don't get me wrong. And when we got home and tell about what we did to Zeb & Milla, her first reaction was that she wanted to walk around in town as well. Zeb, not so much.
We watched the new Planes movie in 3D. Meaning you need loads of candy so you can look like this: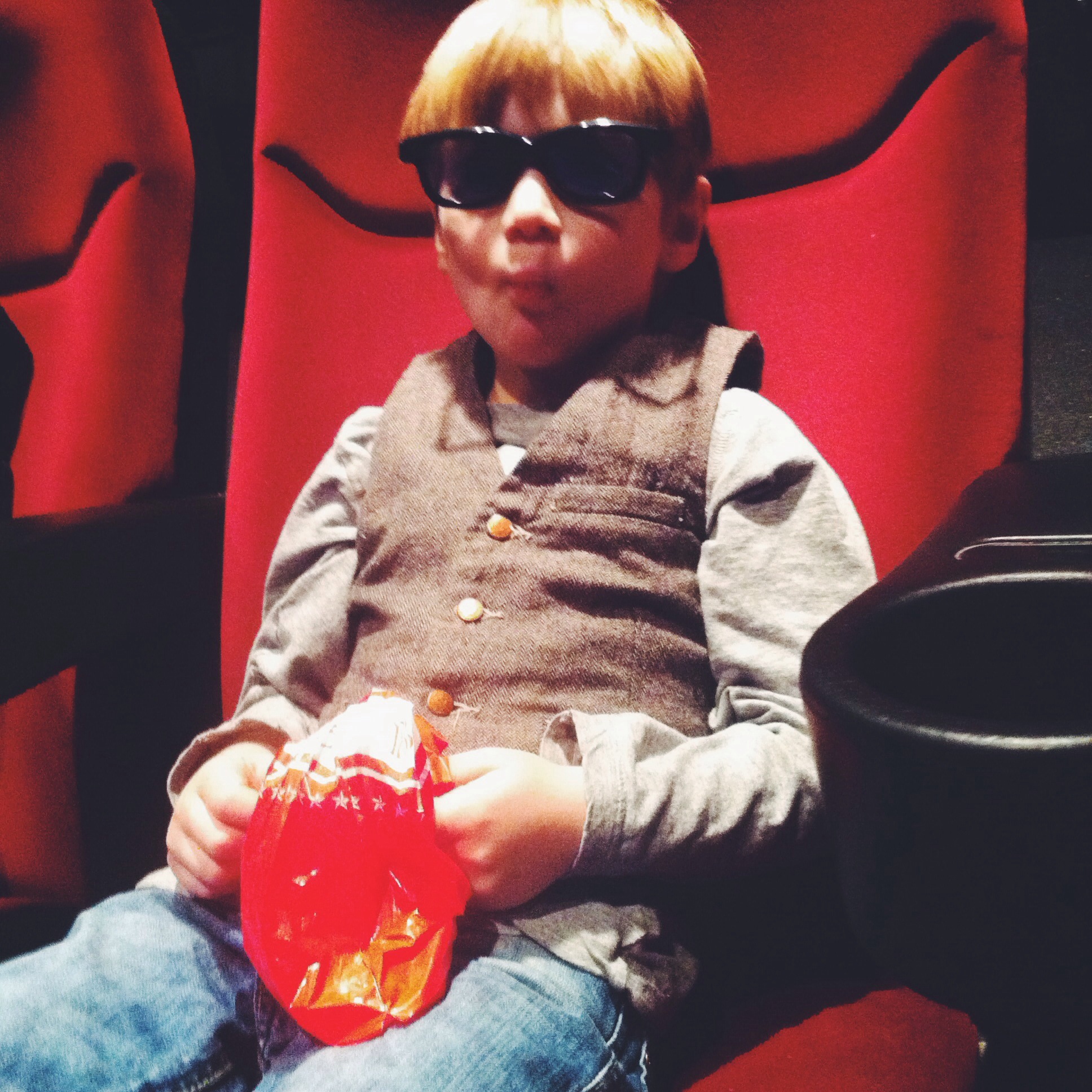 The movie was kind of OK. You feel it's trying to much to be like Cars. But Zeb thought it was a good one. And that's what matters. After that he was promised a trip to the toy shop and on the way to the car…. We walked into these characters: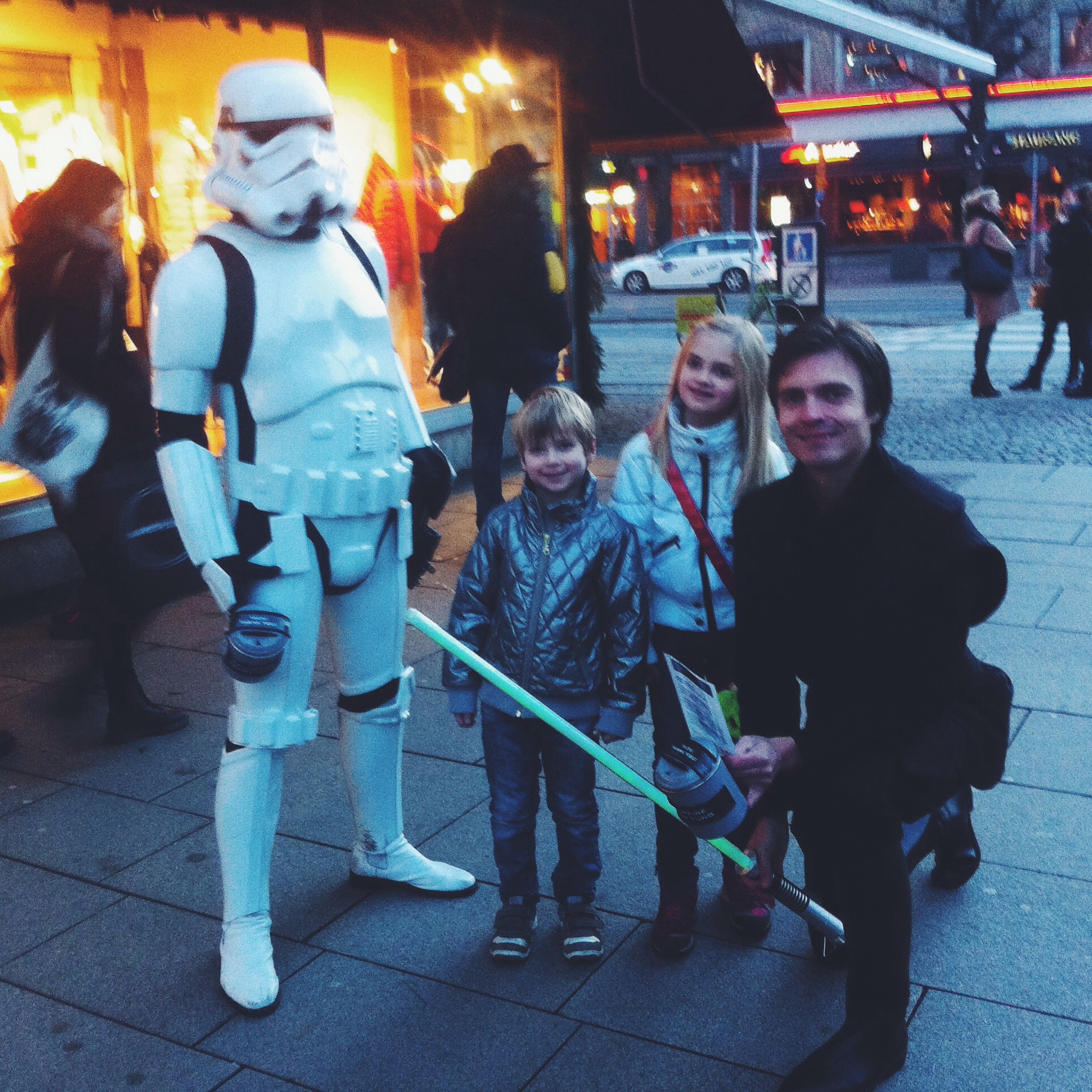 Talk about ending a perfect weekend!