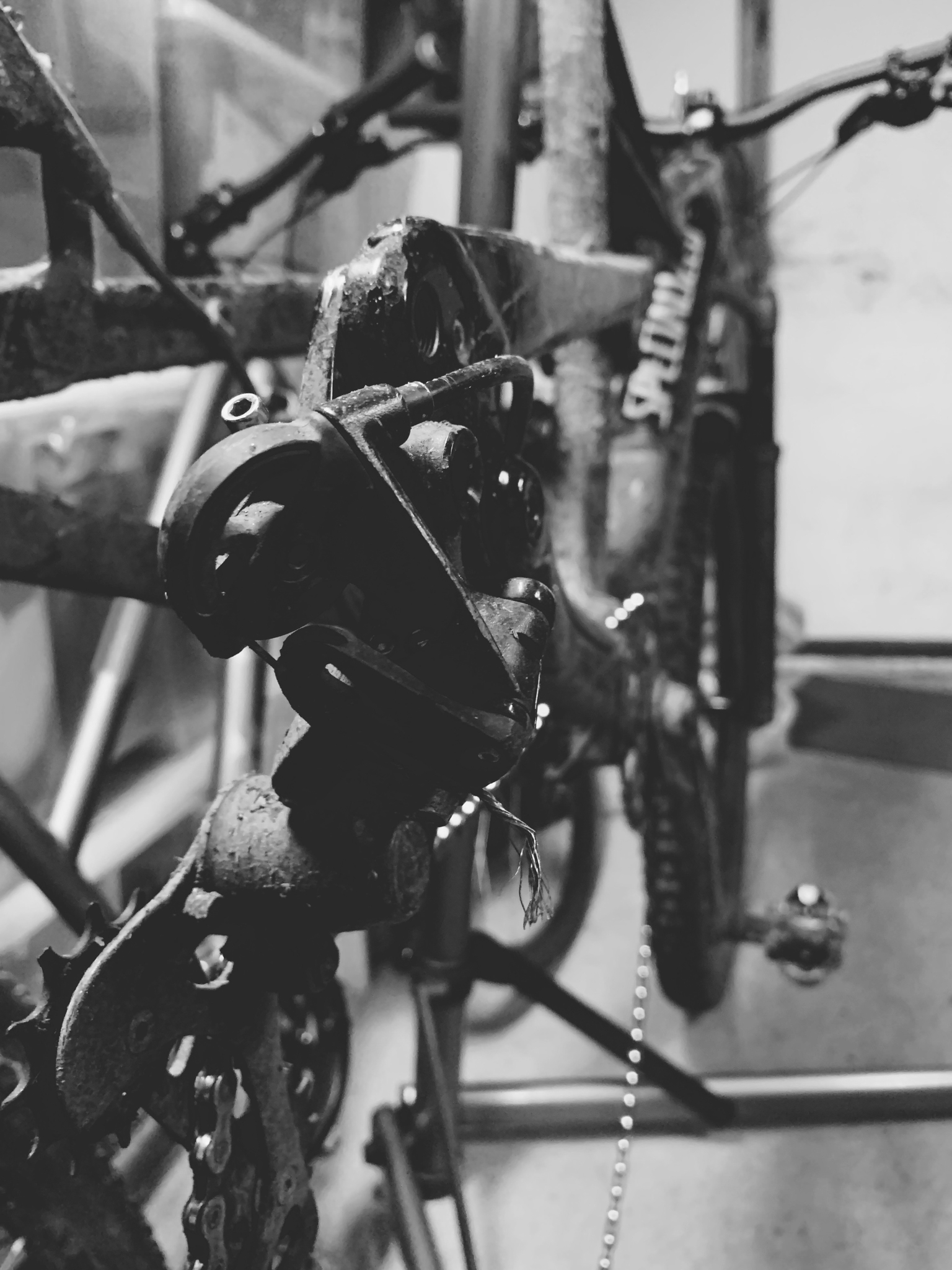 Playing mechanic
It's part of the commuting life. You could turn in your bike to a bike shop and pay for it. But the bikes get abused so much during the dark time of the year by rain, mud, snow and ice.
The problem is that I don't know all this stuff. But….. that's where youtube comes in handy. 20 years ago you had to go as an apprentice during the weekends to learn all this. Now it's all a click away. Some favorites:
And when you make a mistake, you just start all over. The advantage of having 2 bikes, I guess. Always one ready to bike with and one to tinker with….